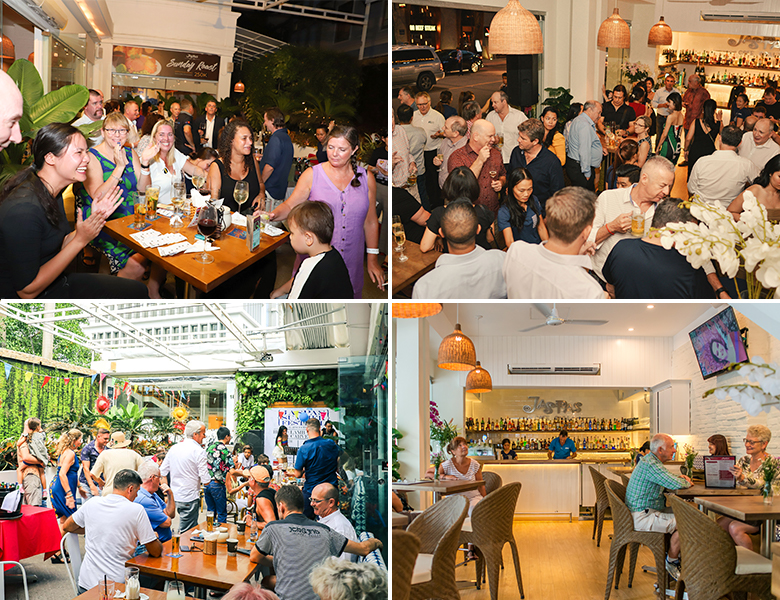 JASPAS HO CHI MINH
Downtown in the CBD District 1 in Dong Khoi Street, considered the most stylish and busy shopping streets in Saigon, you will find Jaspas restaurant. A Stylish décor, friendly and speedy service combined with the use of high quality local & imported ingredients has won us a loyal crowd of diners.
Offering a diverse fusion drink and dinner menu featuring everything from our fresh Norwegian smoked salmon pita sandwich, famous mountainous serving of Nachos, silky smooth pasta selections, and imported steaks and last but certainly not least our wicked
Still Have Some Questions?
Don't miss out on our great offers & Receive deals from all our top restaurants via e-mail
Contact Us