AFG Catering Vietnam




Great food and service for every occasion



---
Event Catering
With more than 25 years of experience in Vietnam, our catering service is your recipe for creating a memorable event. With our extensive experience in organizing successful events from 20 to more than 2000 people, we can provide a perfect solution for any occasion.

We offer events from intimate multi-course dining experiences to innovative buffets for 2,000+ people. We pride ourselves on creating an amazing experience with outstanding food and service.

If you are wanting to host a Kids' Birthday party, tea break, finger food (Canapes), or a cocktail party or more; we are your party people.
You can select from our tasty and diverse selection of Western and Asian menu items, served by our professional and enthusiastic catering team. We will craft your menu to both exceed your expectations and meet your budget.

We are ready to provide our experience and advice to ensure your event is memorable. Our catering services also can include a sound system, lighting, decorations, and performing arts services. We can help make your vision a reality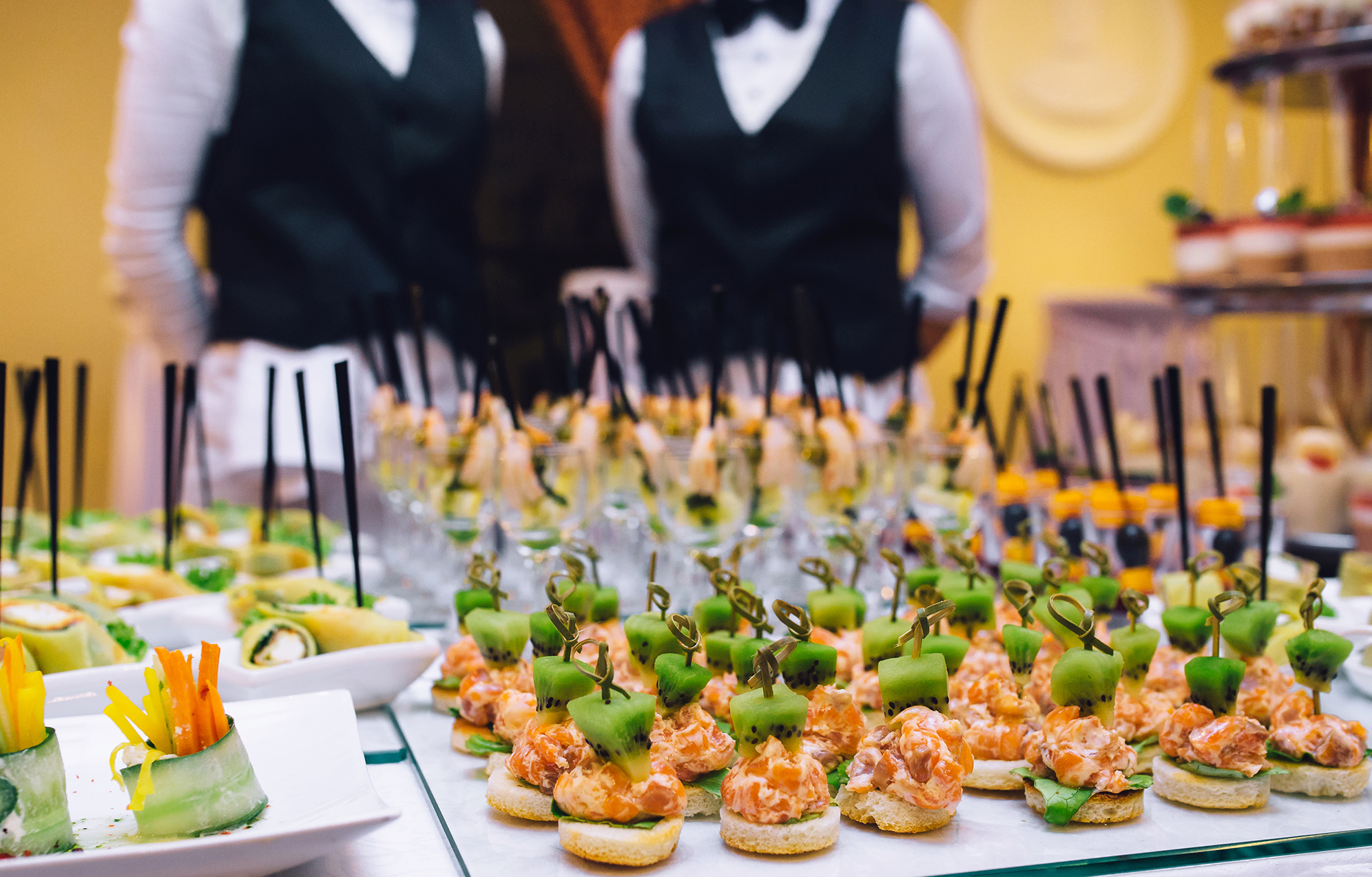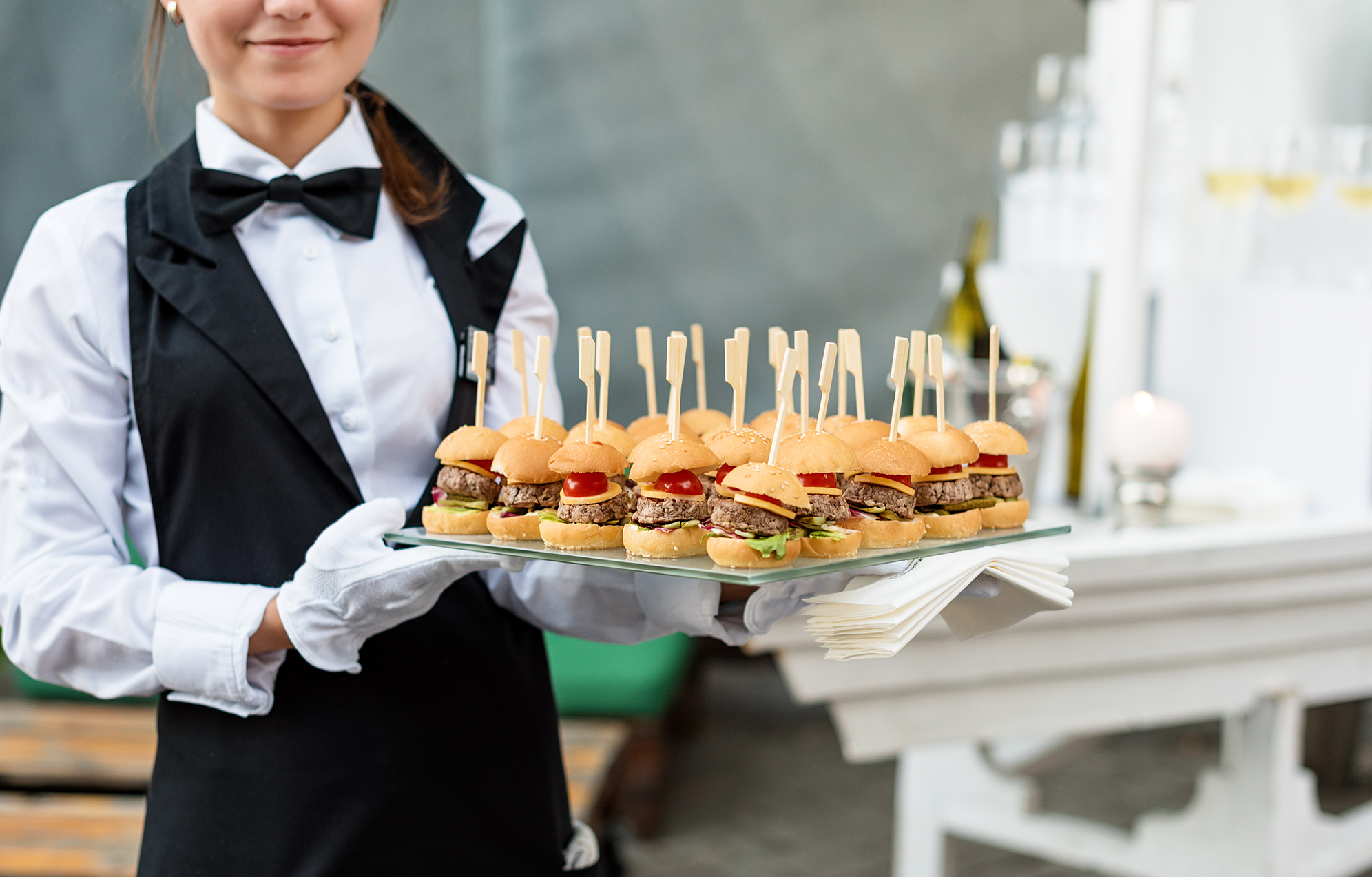 Optional Catering Services

If you need lunch boxes for your meeting, office, school, or group - no matter how many people - we can provide delicious options that are nutritious and suitable for your budget.
Our restaurants across the country are also considered as a destination for leading travel companies in Vietnam, serving inspired menus to international and domestic tour groups. With a diverse range of restaurant brands, we can cater to all tastes and budgets.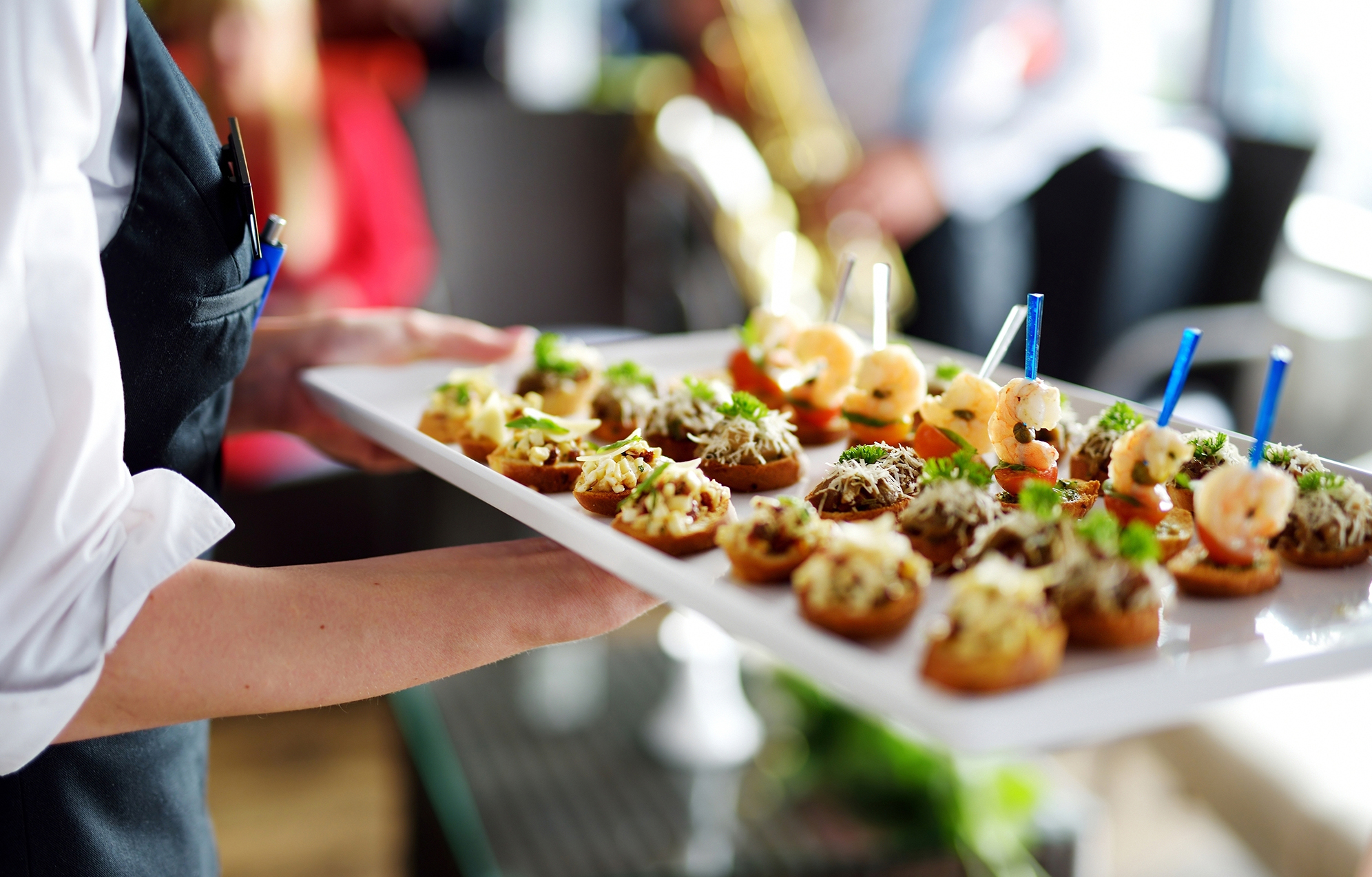 FOOD & BAKERY PRODUCTION
Our passionate team of chefs can create bakery and other food items, meeting the specific dietary needs of your group. Products can be delivered to your site in quality packaging ensuring freshness, quality, and great taste.

Gift Certificates
A Gift Certificate is a great option to share our wonderful food with loved ones, friends, or as a reward for colleagues and staff. AFG Vietnam offers Gift Certificates that can be tailor-made for any of our restaurant brands.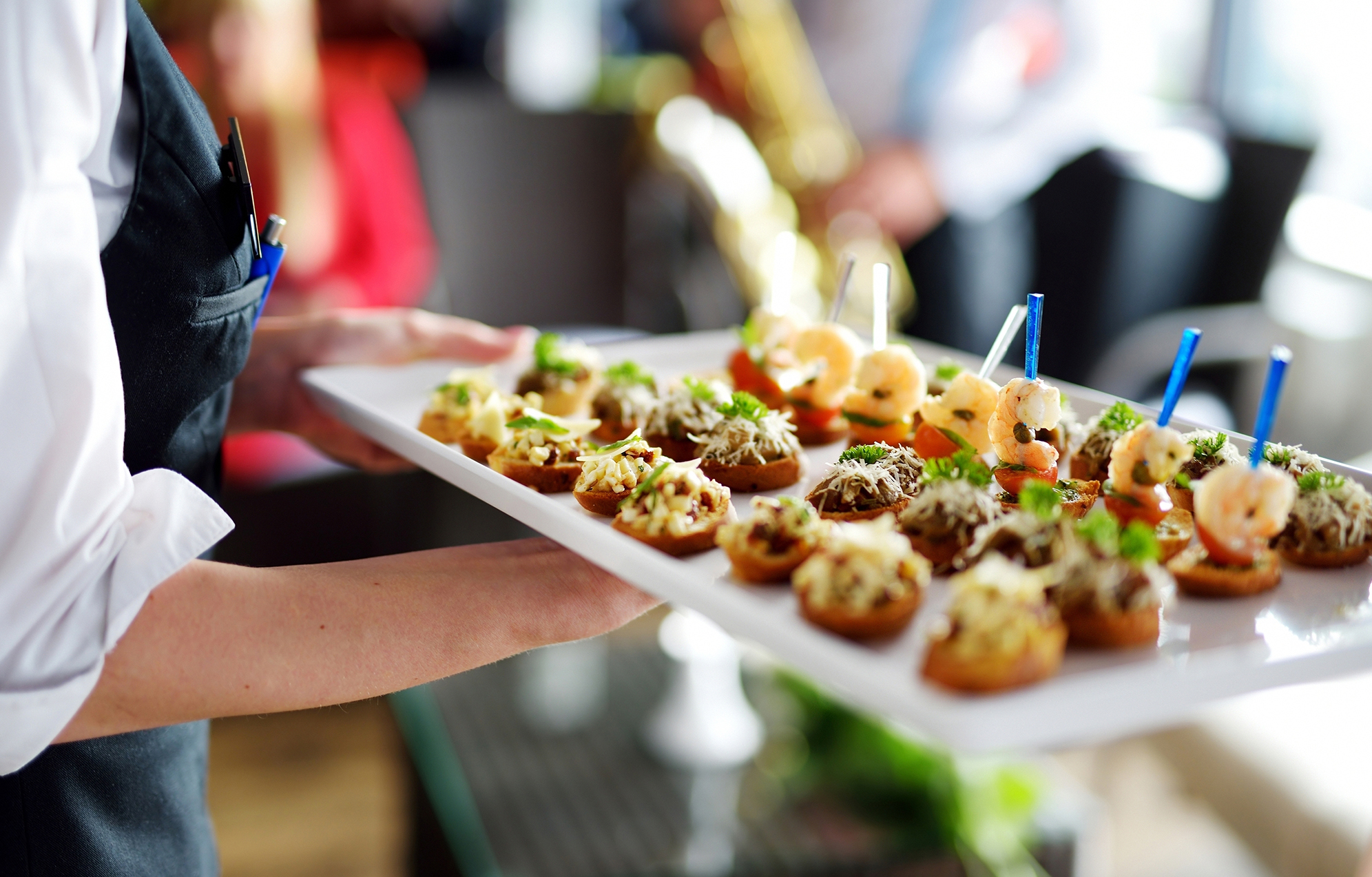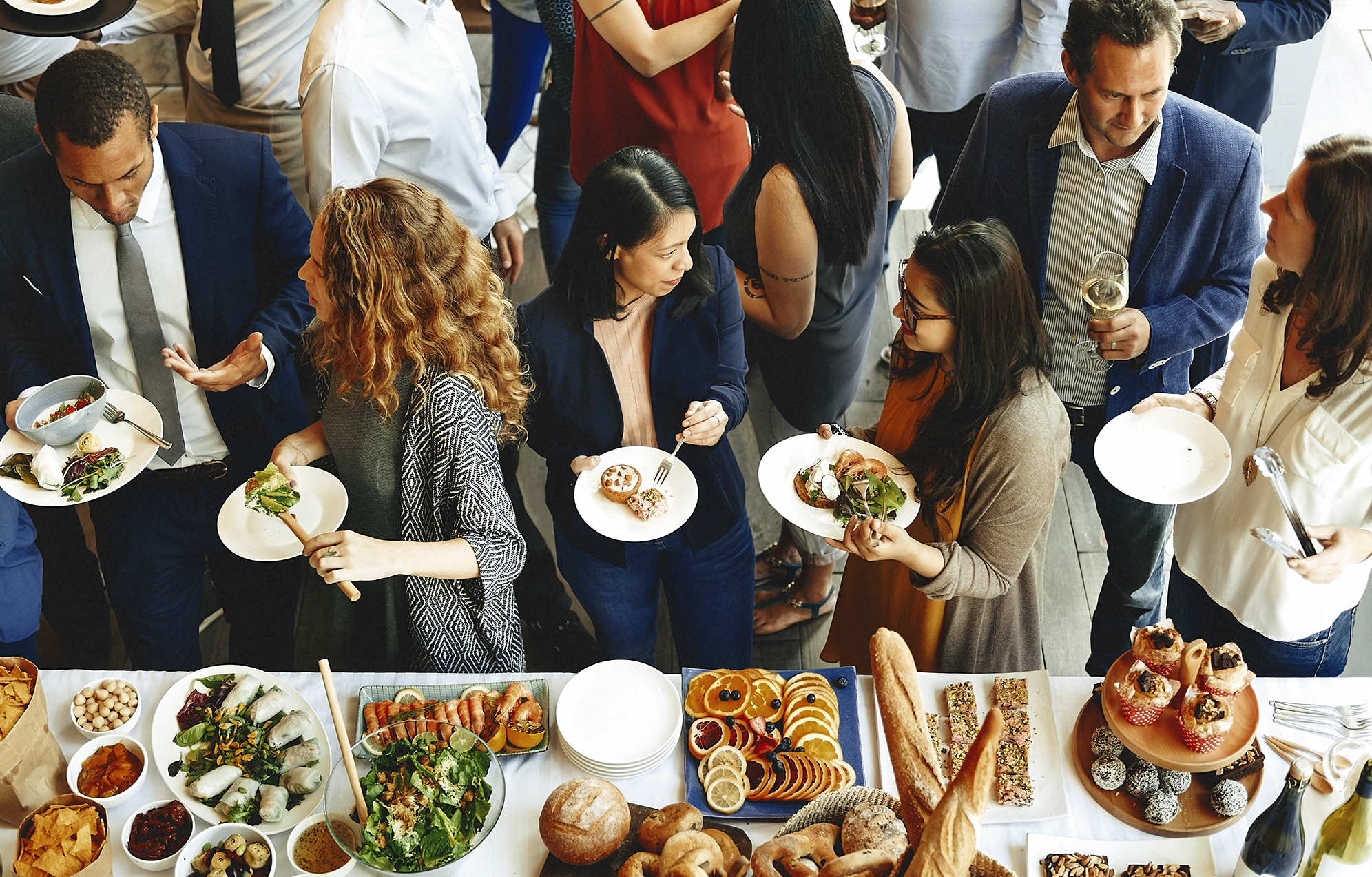 Please contact our Sales Department for a free consultation.
Hanoi, Da Nang, and HCMC:

Ms. Phuong (Head of Sales Department)
Mobile phone: 0904.186.988
Email: lanphuong@afg.vn

Ms. Hien
Mobile phone: 0904.218.531
Email: thuhien@afg.vn